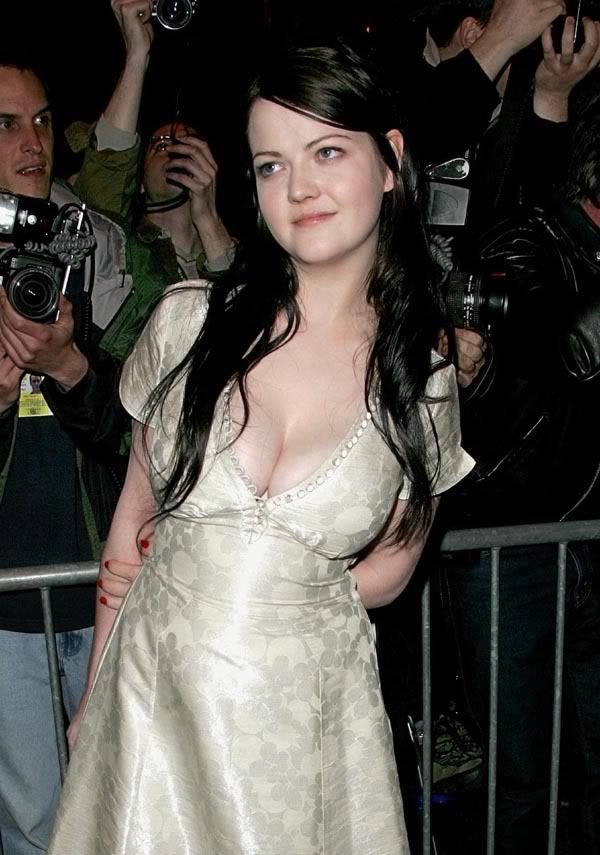 Voilà pourquoi la tournée des White Stripes a été annulée ! Meg était bien trop occupée ailleurs, comme on peut le voir sur cette vidéo très coquine. Le groupe a démenti cette rumeur, mais il nous semble bien reconnaître Meg White des Whites Stripes, derrière ses cheveux ébouriffés... A vous d'en juger.
Have you seen the Meg White (of the White Stripes) NSFW LA VIDEO>>> sex tape <<<? If not, I wouldn't even bother clicking...honey, that aint her. I've seen the White Stripes over seven times, all from the front row and I know what Meg White looks like. Honey has bigger boobs and (unfortunately) not quite as cute of a face. We've seen sex tapes make celebrities look worse...but never better. Hence, NOT HER!
Megan Martha « Meg » White (née le 10 décembre 1974) est la batteuse du groupe The White Stripes, dans lequel elle accompagne Jack White. Meg et Jack ont souvent prétendu être frère et sœur. On dit également qu'ils auraient été mariés en 1996 et que Jack aurait pris le nom de famille de Meg. Ils auraient divorcé en 2000, et auraient même été mariés deux fois.
Sur certaines chansons, comme "In The Cold, Cold Night", Meg occupe le rôle de chanteuse.
Meg White est apparue avec Jack dans le film Coffee and Cigarettes (2003) de Jim Jarmusch.